"BAKE, by Courtney" Cookbook
$35.00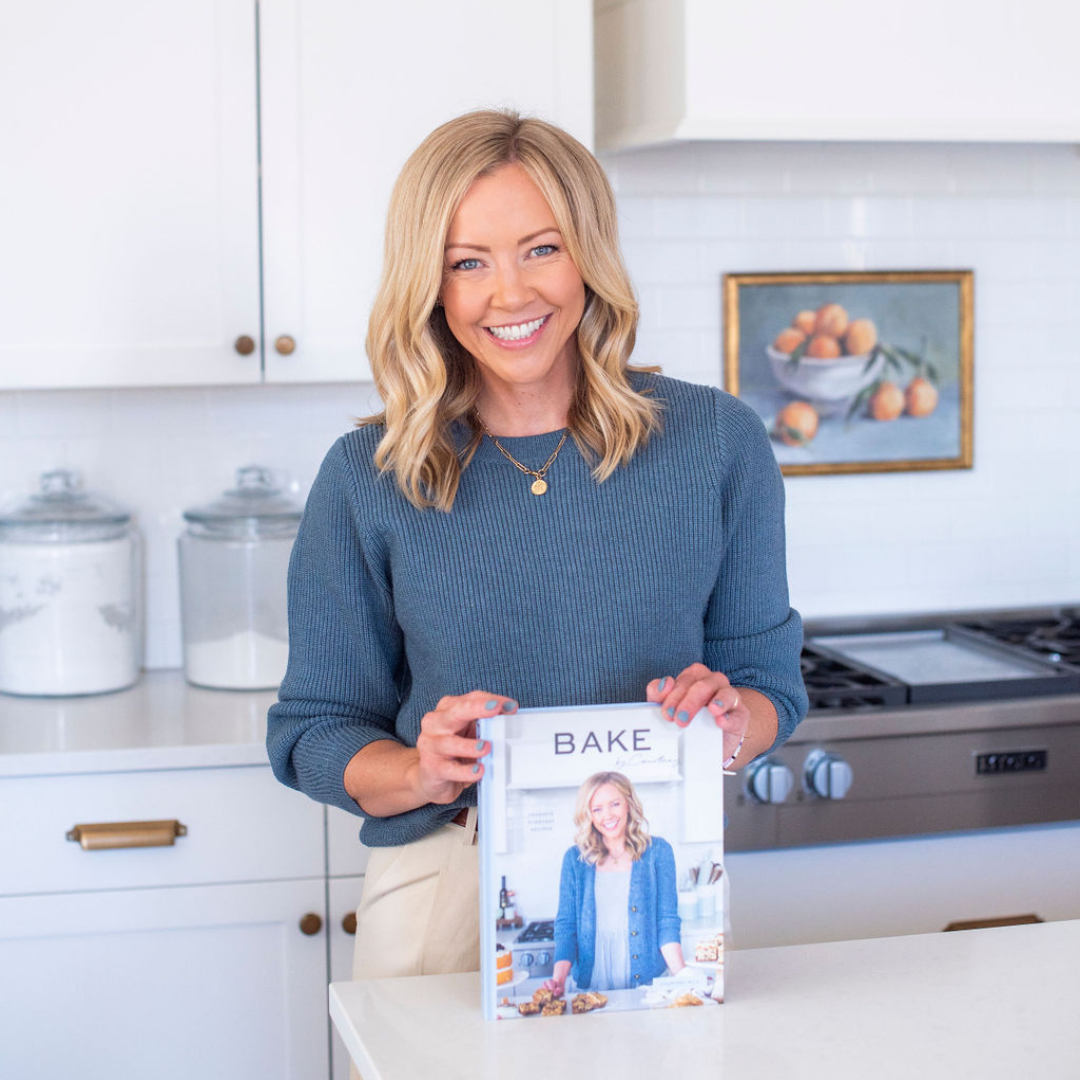 My second cookbook of delicious goodness is here! 
Think of my new book as the prequel to my first book. "CAKE, by Courtney" was all about the layered cakes, and "BAKE, by Courtney" is all about the more simple, yet equally delicious, every day favorites. 
In BAKE, you'll find 8 chapters of all things sweet: from cookies, to bars, tarts, to trifles, cupcakes, to sheet cakes, and so much more! This 325 page cookbook is filled with pictures, how-tos, and over 70 recipes.
I can't wait for you to dive in and bake. My hope is that you'll connect with the recipes, the stories, the pictures, and the process - and most of all, that the kitchen becomes your happy place, like it's become for me. 

XO, Courtney 

Easy to follow recipes! Wonderful photos
Was almost perfect
Except its the holiday season…and box arrived in tape with "cake by courtney" all over it. And my wife knew immediately what it was.
What a let down. Be aware.
It was ok that it had more cakes in it didn't see it was cookies etc in it. I just thought cakes it was beautiful picture etc
Amazing cookbook
This cookbook was beautiful. I loved the pictures of the family sprinkled throughout. I can't wait to try some of the recipes.